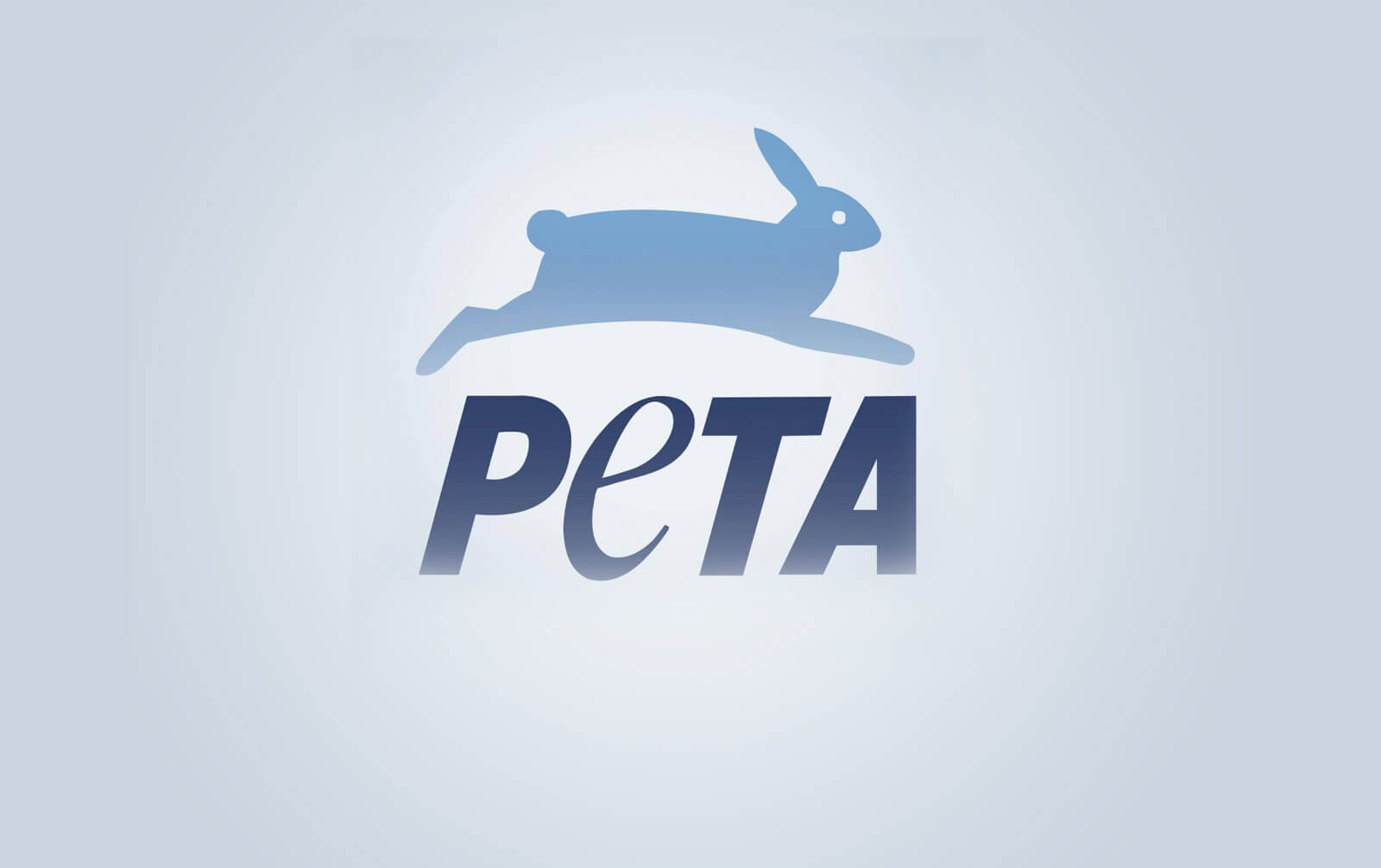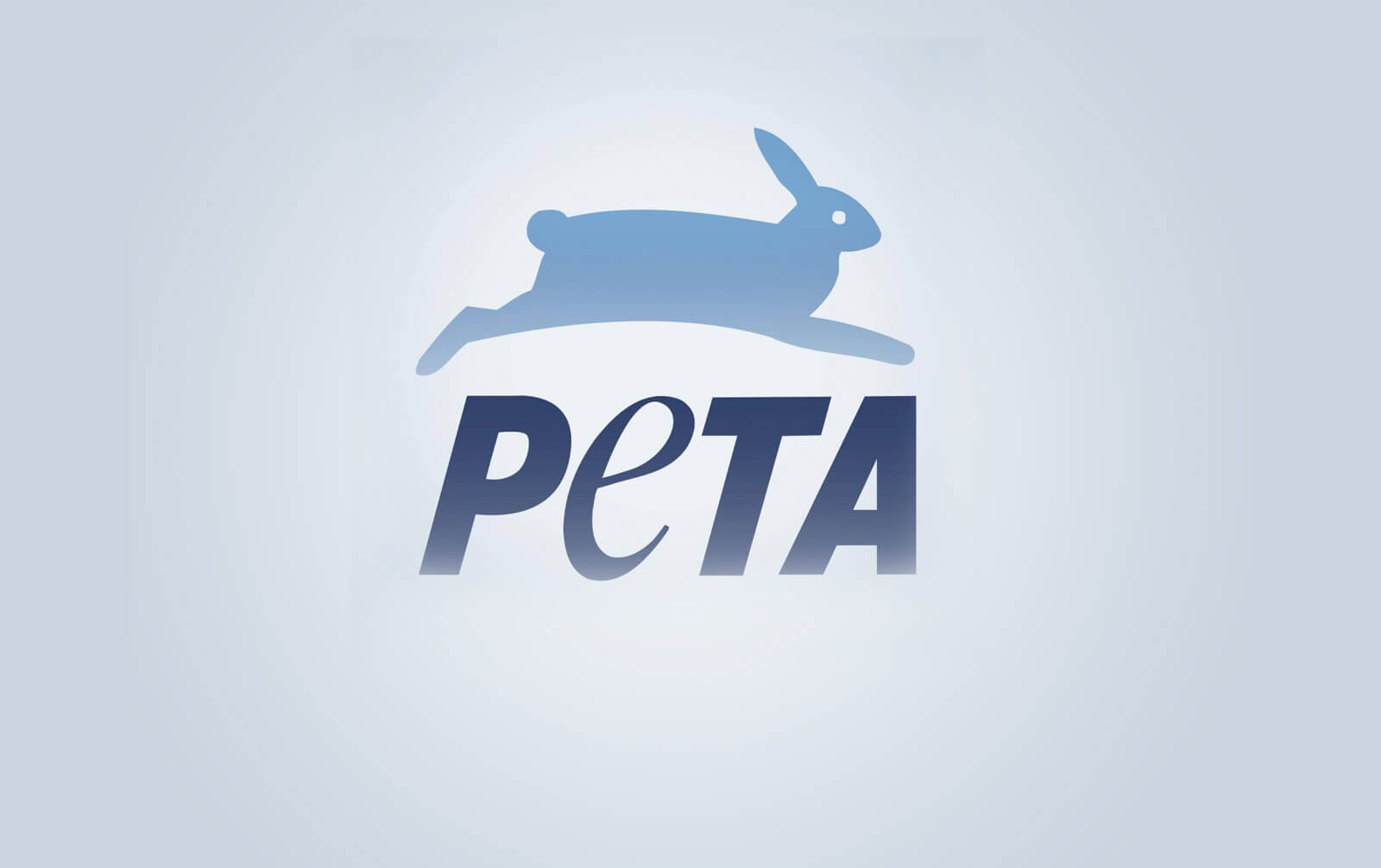 For immediate publication:
23 August 2021
Contact:
But back to 202-483-7382
Phoenix – A Compassionate Business Award is on the way from PETA to locally based BIG Shopping Center USA for designing and installing warning signs about the dangers of leaving animals and children in parked cars. The Property Management Group's decision follows discussions with PETA.
"Even 'running errands' can result in tragedy, as temperatures in parked cars can climb into the triple digits in minutes," said Tracy Reiman, executive vice president of PETA. "By responding to PETA's call for warning signs, BIG Shopping Centers USA is helping to keep animals and children from suffering terrible deaths from heat stroke."
This year is the heat-related deaths of 31 pets have already made the headlines – and countless more have suffered and died out of the public eye. Anyone who sees a dog or child in a parked vehicle should take immediate action: write down the color, make, model, and license plate, and quickly call the owner of the car in stores nearby – and when the owner can. If you are not found, call the local humanitarian authorities or the police. If they don't respond, do what you can to save the person's life. PETA offers an emergency hammer for breaking windows to intervene in life and death situations.
BIG Shopping Centers USA joins a long list of companies – including Walmart, CVS, Walgreens, and Albertsons, who own Safeway – that added hot car warning labels this year. As a thank you, he receives a framed certificate and a box of delicious vegan dog-shaped chocolates from PETA.
PETA – whose motto is in part that "animals must not be abused in any way" – opposes speciesism, a human-dominant worldview. For more information, please visit PETA.org or follow the group Twitter, Facebook, or Instagram.
[ad_2]